Can you say, "Road Trip?" We talked to our lovely Travel Team about their top picks for summer trips in the Midwest. This is what they suggest checking out:
1.) Pine Mountain Golf And Ski Resort
Iron Mountain, MI | www.pinemountainresort.com
Pine Mountain Golf and Ski Resort recently completed a multi-million dollar renovation which offers numerous lodging options to fit every budget. Whether you are looking for a family friendly vacation sure to please everyone's expectations, a relaxing romantic mountainside hideaway where you can unwind or a memorable destination for your special occasion, family reunion or wedding pine mountain will exceed your expectations with our unparalleled service which will keep you returning year after year.
2.) Delavan Lake Resort
Delavan, WI | www.lakedelavanresort.com
Located in the beautiful Lake Geneva area, Delavan Lake Resort is the ideal place to unwind. Relax at the resort and take in the lake view, swim in either our indoor or outdoor pool or cozy up to the fireplace in your suite. If you are looking for more action, go out and explore all the recreation the Geneva Lake area has to offer including world class golf, boating and water sports, dining, nightlife and shopping.
3.) Landoll's Mohican Castle
Loudonville, OH | www.landollsmohicancastle.com/stay
Enjoy the stately majesty of times past in a luxurious castle. Located in central Ohio, deep in the heartland of Mohican country and Loudonville, Ohio, the estate offers unprecedented luxury in its lodging and seclusion. Their luxurious appointed Castle Suites, Highland's House, Stable Suites and Cabins are the perfect places to disconnect to reconnect.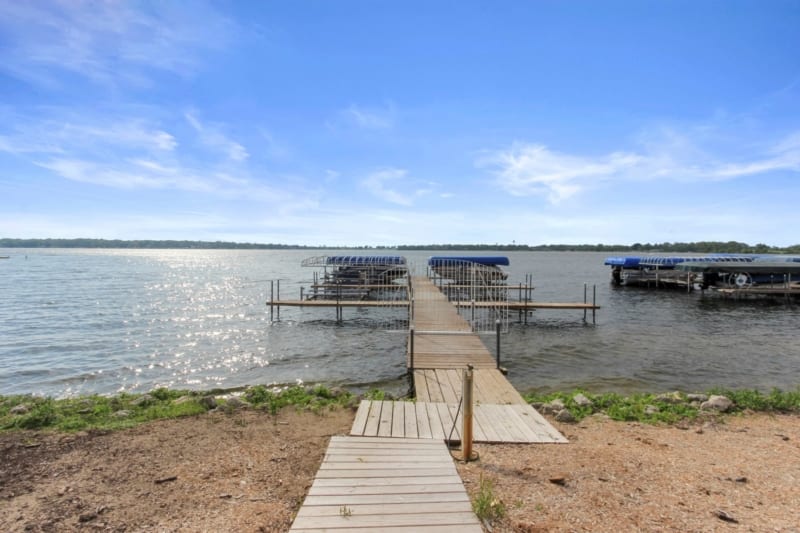 If you want to book a stay at any of these properties, give the IMS Travel Department a call at 800-559-8515 ext 4 or shoot them an email at travel@imsbarter.com! To see what other Midwest destinations are available, check them out online at www.imsbarter.com!