Many people over quarantine dedicated their newfound time to do quarantine projects. One of our quarantine projects was completely remodeling our Travel section. We wanted it to be the best it could be for when the world opened up again.

Now that this is becoming reality, we are happy to announce we have officially launched our new and improved Travel section! It has a whole new look and new features that make browsing properties easier than ever!
Take a Tour of some of the new Features:
● Inspiration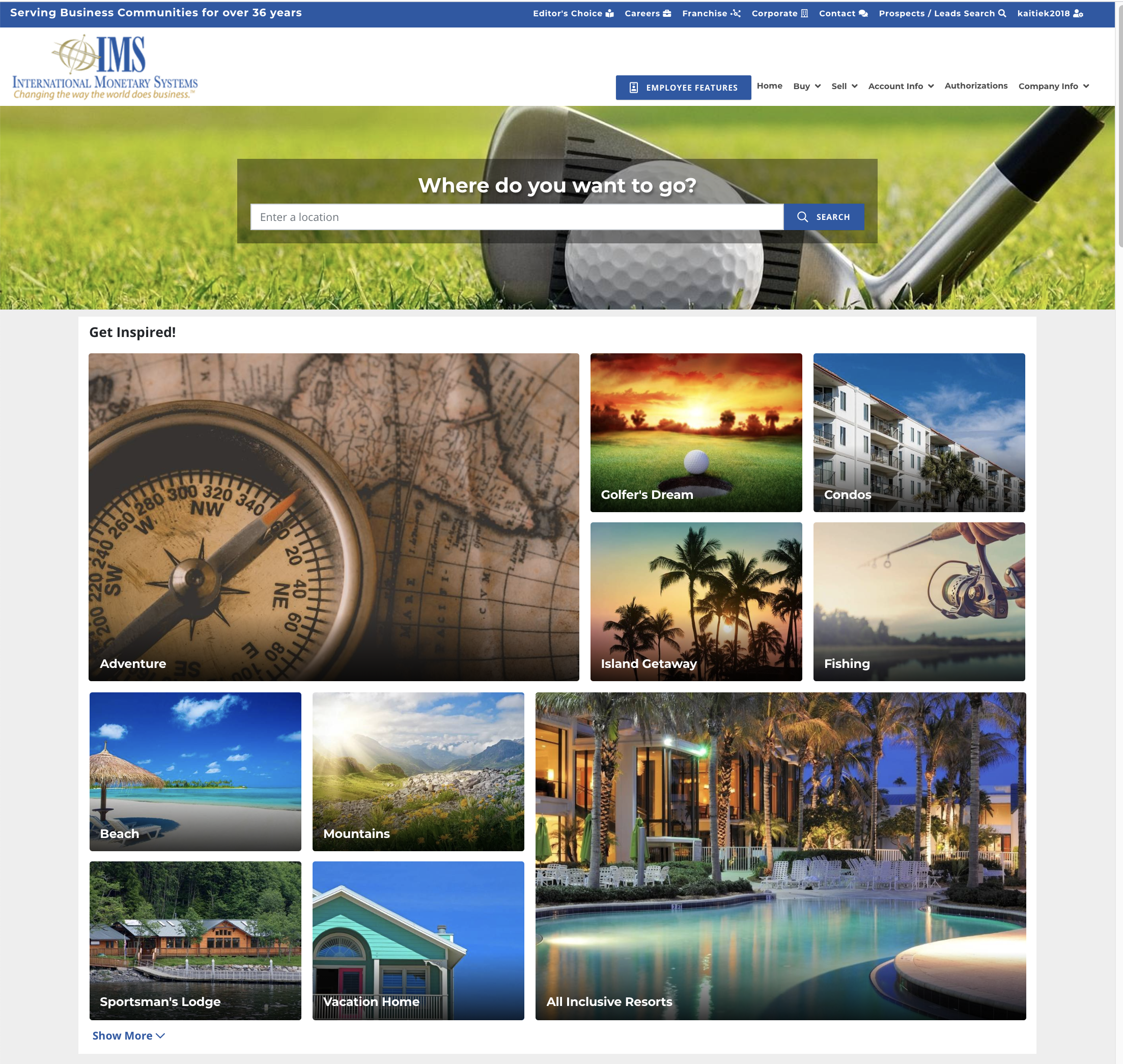 Search by location, or let the IMS inspiration board take you where you want to go! Pick from locations that offer lakes, hunting, fishing, adventure, or pick types of properties like vacation homes, bed & breakfasts, or all-inclusive resorts. The options are endless and the opportunities are many!
● Nearby Staycations
For those who want to stick closer to home, we offer Nearby Staycations! Browse properties within 300 miles of your location to find all the different ways you can spend time with your loved ones. Stay in a historic bed & breakfast, spend time in the cabin nearby, or lounge in the pool at a nearby resort.
● New Destinations
Find out what's new in IMS! As new properties become available, or current properties have special deals going on, they will be featured in the What's New section! You never know what you will find in this section, so make sure to visit often!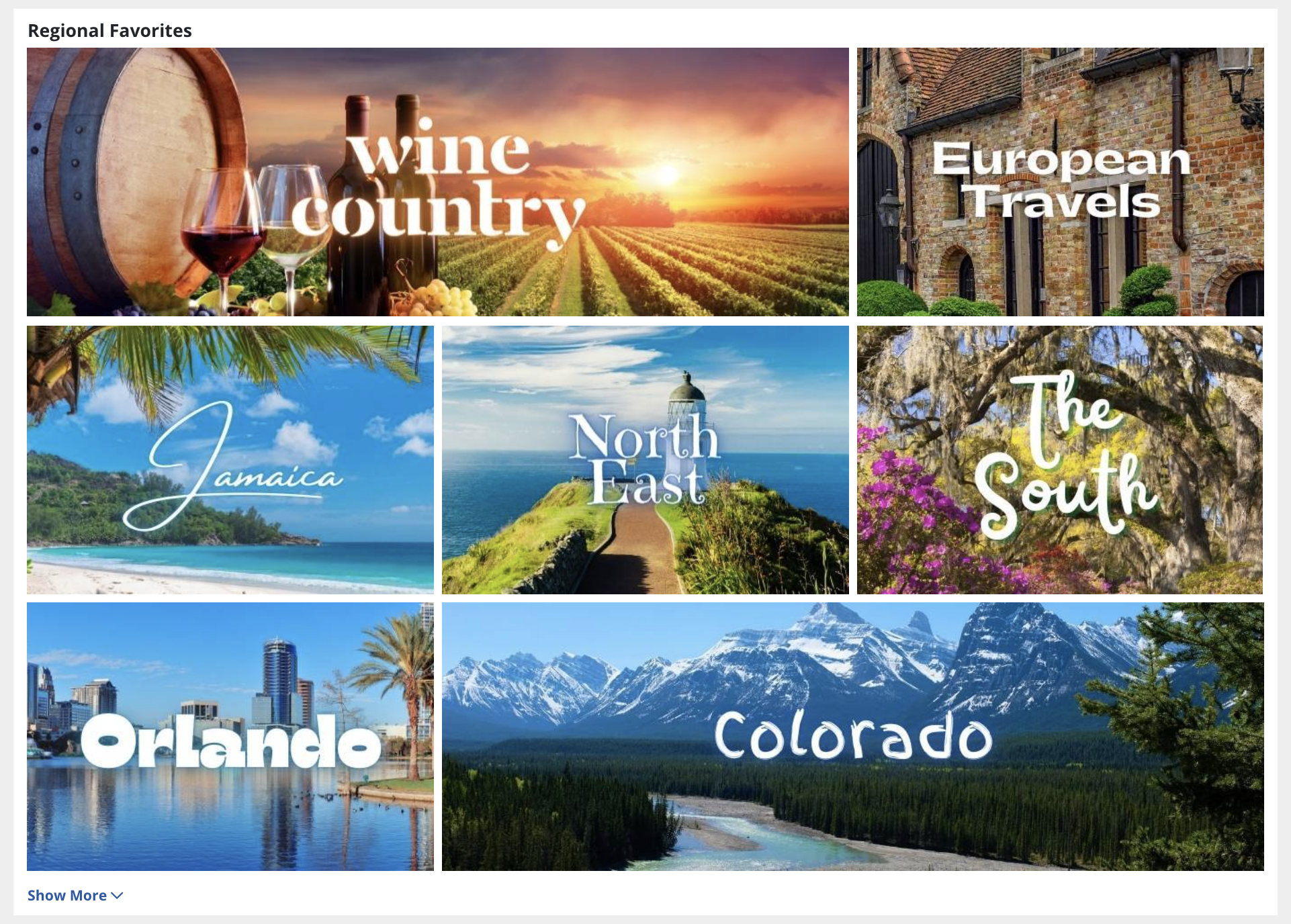 ● Regional Favorites
The IMS regional offers take the guesswork out of where to stay! Want to visit the lovely South? Have a hankering to go out west? Perhaps you need a getaway to the beautiful California wine country or want to brave swimming with sea turtles in the Caribbean. Let our regional offers take you away!
● Dated Offers
Sometimes we have brief windows to enjoy a property due to high demand or low inventory. Don't miss an opportunity to stay at a location that may only be available during certain times of the year! Check out the offers available today!
● Gift Cards
While you're browsing around, don't forget to give the gift of travel to that special someone! Whether a valued employee or as a perfect gift, an IMS Travel Gift card will always be welcome. Travel Gift cardholders will have access to the IMS website and can work with the travel brokers, just like you can!
● Timeshares
Do you have a timeshare you can list on the IMS website? Don't forget to set up your listing on the new travel website! Click the banner ad to start.
Additionally! When you click on any property, it will not only bring up the usual details you are use to, but now when you scroll down, you will see all the avaliable scrip in that area. So you will be able to buy scrip for restaurants and entertainement near where you are staying. This makes planning a complete, and memorable trip, easier AND more affordable.
Explore and book your vacations now!
Email the IMS Travel Department at travel@imsbarter.com or call them at 800-559-8515 ext 4