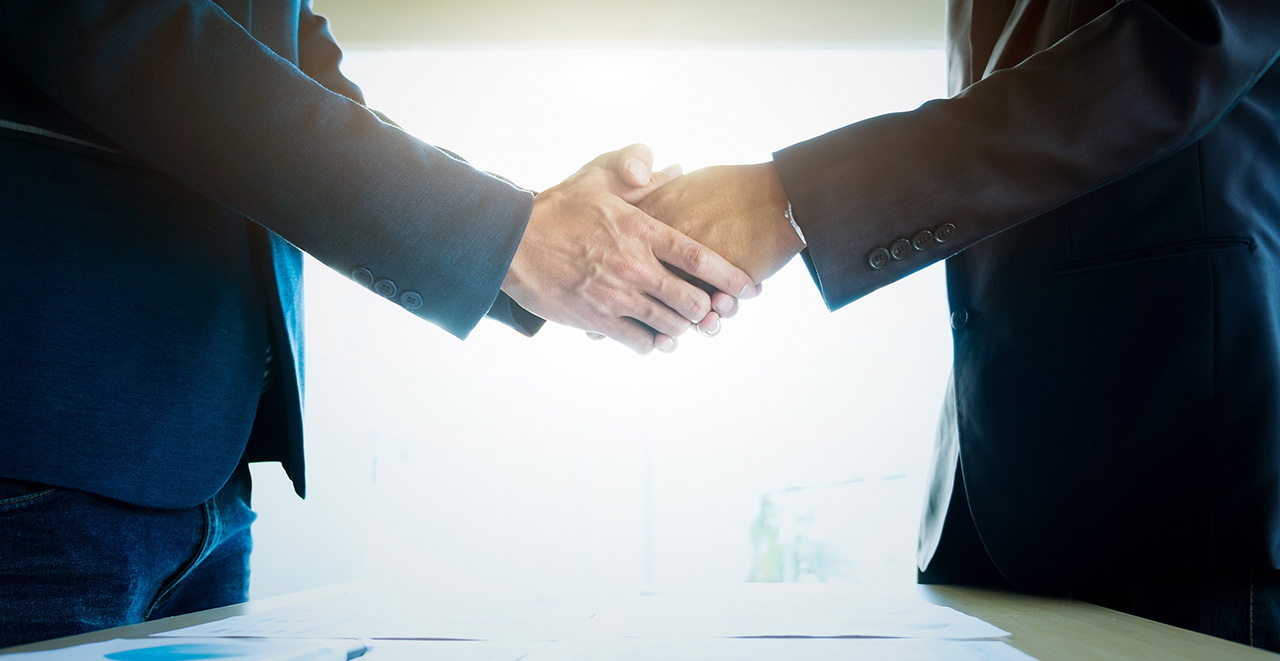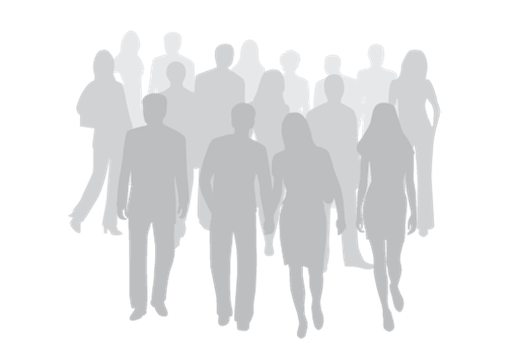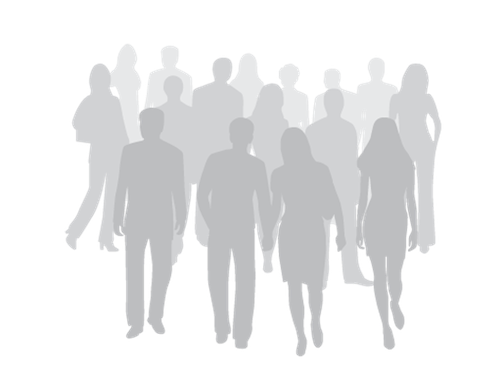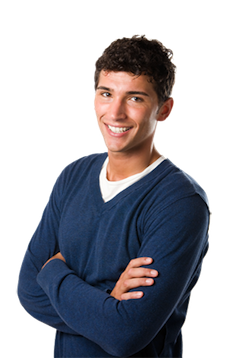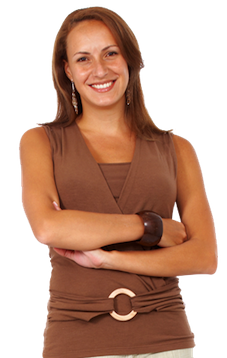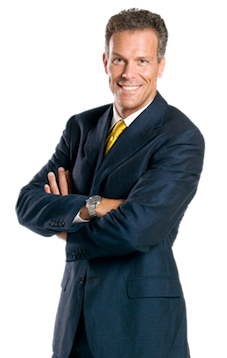 Barter when you need results.
Sell your goods and services
through a nationwide audience
instead of taking costly markdowns or
having unused time or space.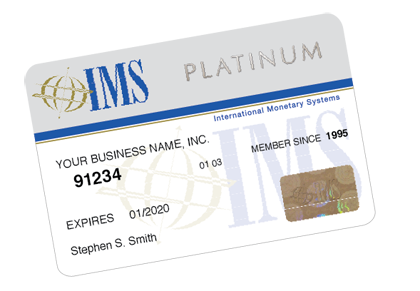 Barter with IMS!
At IMS Barter we set out every day to
change the way the world does business.
To accomplish this we strive to deliver
the nation's largest barter network
with the most dedicated trade brokers and
most satisified member trade companies.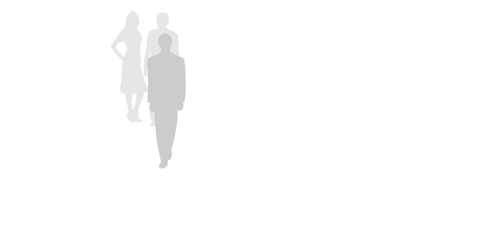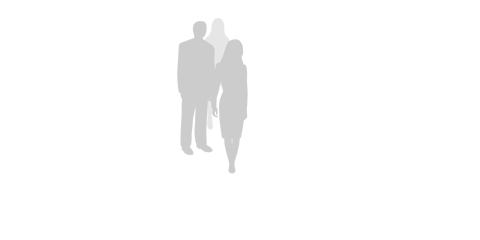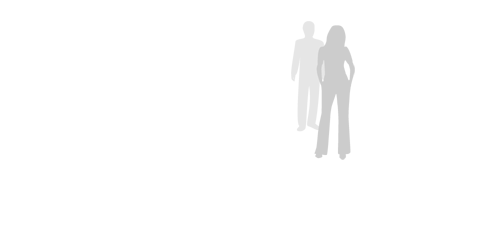 Costly markdowns and
unused time or space
eat away at your bottom line.
Sell your excess
inventory and capacity
to a nationwide audience
through IMS Barter!
Smart
Businesses
Choose
Barter.

IMS Barter can
help your company...
grow!
grow!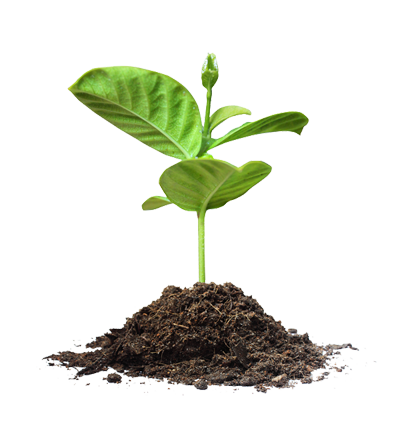 Save Cash!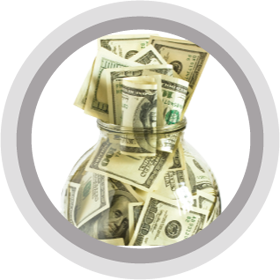 Attract New Customers!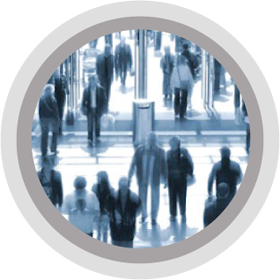 Increase Sales!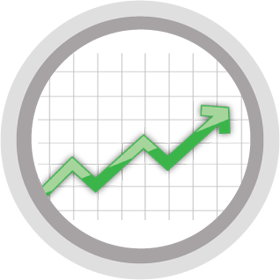 Who Barters
in your
Neighborhood?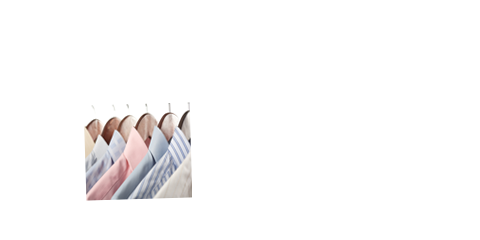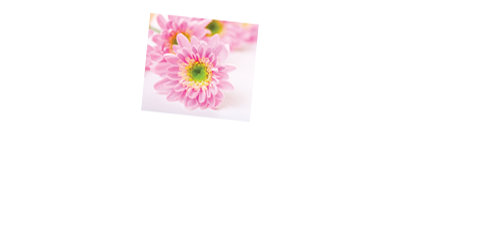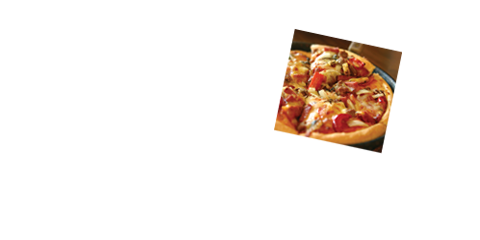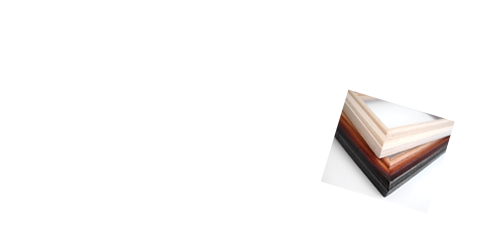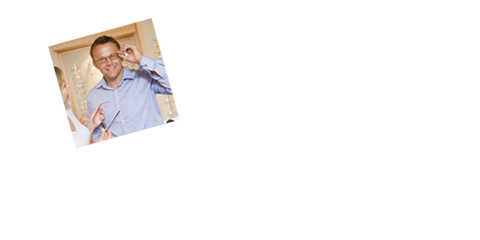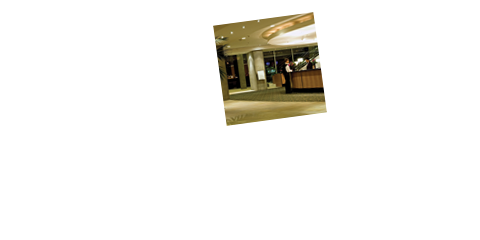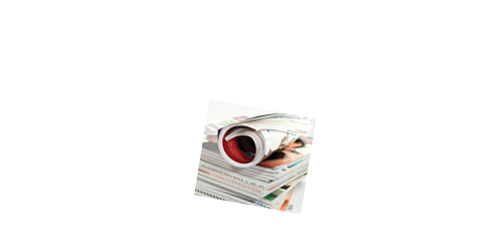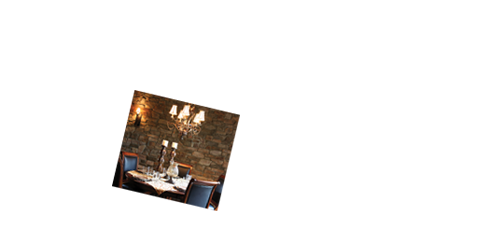 Become a member
of IMS Barter,
the largest nationwide
trade network,
and attract
new customers!
Over
16,000
Member
Businesses




See How IMS Works
Partnering with IMS is simple: we help you sell your excess products and unused time to the other 16,000 members within the IMS network. In return…
IMS is in the News
Bartering is big business, and business is booming! Watch, read, and review what the media has to say about IMS Barter.
See What Our Members Say
Why join IMS Barter? Our members can tell you! See what members from all over North America are saying about IMS Barter.