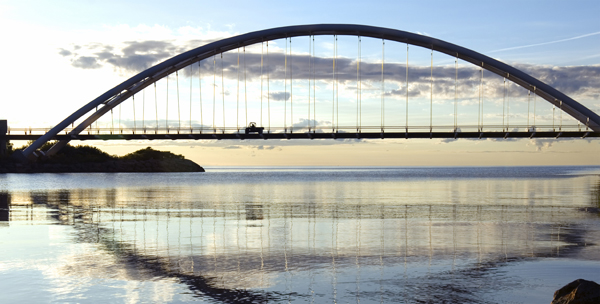 "IMS Corporate Barter's unique method of corporate trading
directly connects your business with ways to utilize available
inventory as currency to create mutually profitable relationships."
Con
nect.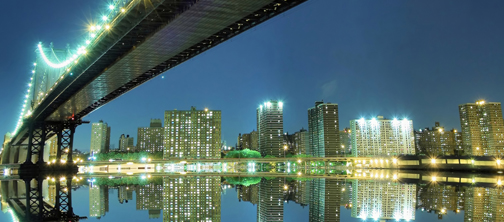 "IMS Corporate Barter provides creative solutions that are both
personalized and customized and that help thousands of businesses
discover new markets and the profit‑building power of corporate barter."
D
i
s
c
o
v
e
r.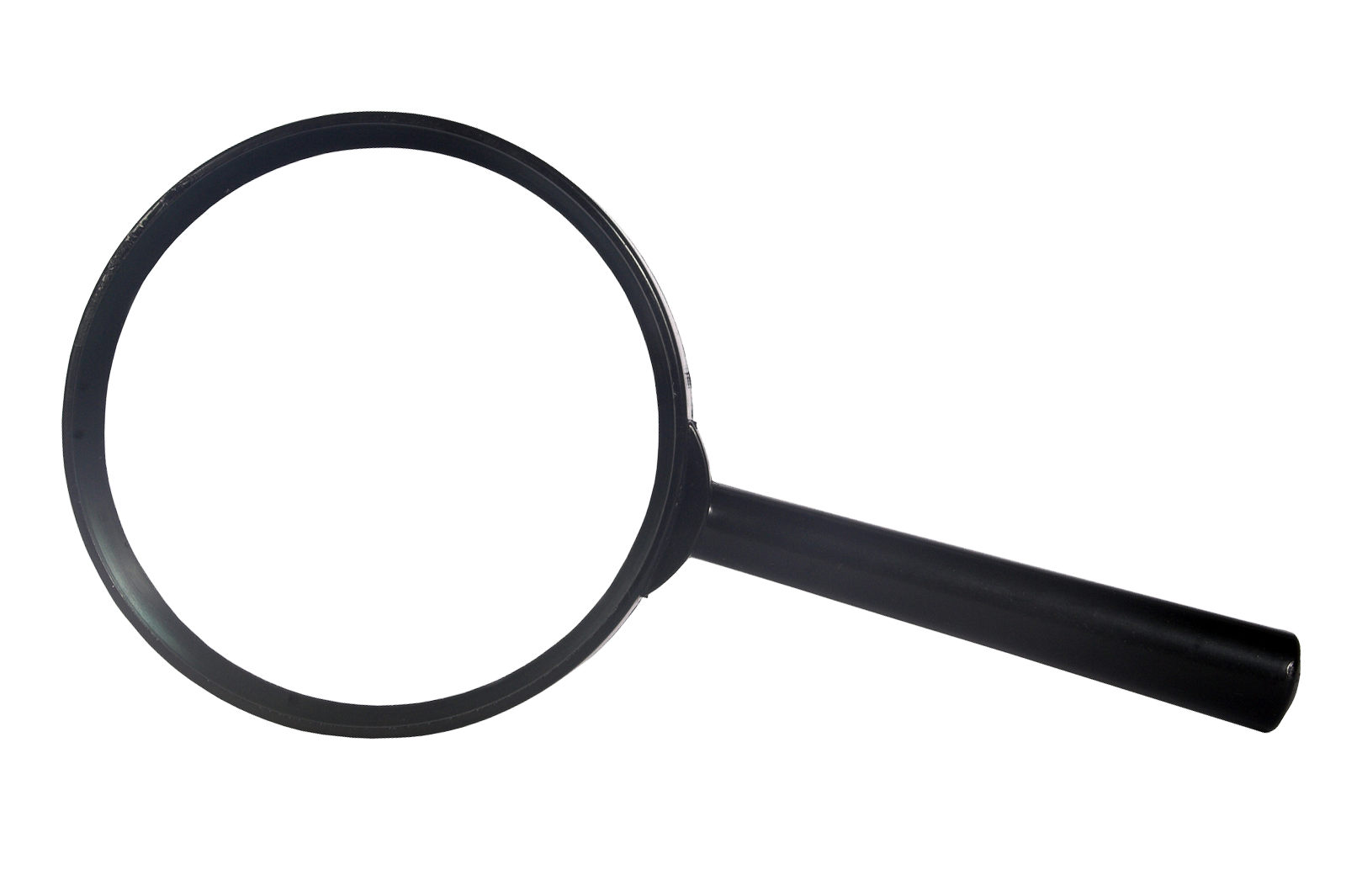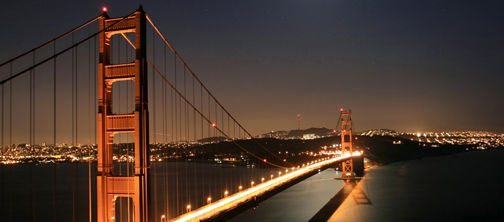 Ca
pi
ta
li
ze
"Through IMS Corporate Barter, clients in any industry can
capitalize on their excess inventory by purchasing
necessary products and services through the use of trade."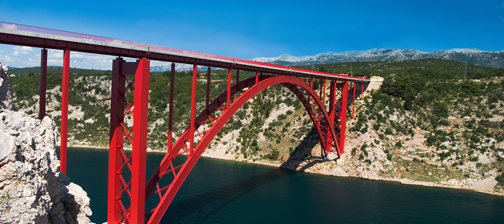 "IMS' brand of corporate barter delivers new business opportunities
by connecting new customers and new suppliers. With IMS, your company
can achieve incremental growth through new distribution channels."
Grow.
Grow.
Today's economy challenges every business to identify new and creative solutions that will allow it to source new business, increase sales and conserve cash. As the most successful corporate barter company of its kind, IMS works with you to customize the most effective strategy for your company.
We believe that our open approach to connecting businesses and developing new sales channels in the process is what makes IMS Corporate Barter's approach so valuable. Unlike other corporate barter companies with similar claims, IMS' service includes managing the process from start to finish.